CECL Solution Webinar
Recent announcements from FASB and other regulatory bodies make it clear you will be required to implement CECL.
NOW is the time to start planning for it.
Plansmith's CECL solution:
Web-Based platform requiring no software

WARM Methodology for easy-to-understand calculations

Leverages historical Call Report & Loan Loss data

Computes loss allowances under current or future CECL environments

Automated peer group analysis provides loss rate comparisons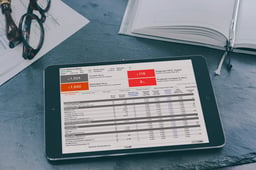 Easy. Fast. Affordable.
Fill out the form to watch a webinar on our CECL Solution! →