Courses
At Plansmith, we understand how important it is to stay on top of the latest industry trends.
On top of our free resources like blogs, white papers, webinars, and Lunch 'n Learns, we've put together some premium options on topics that are vital for your financial institution's success.
Click here to contact us with any questions.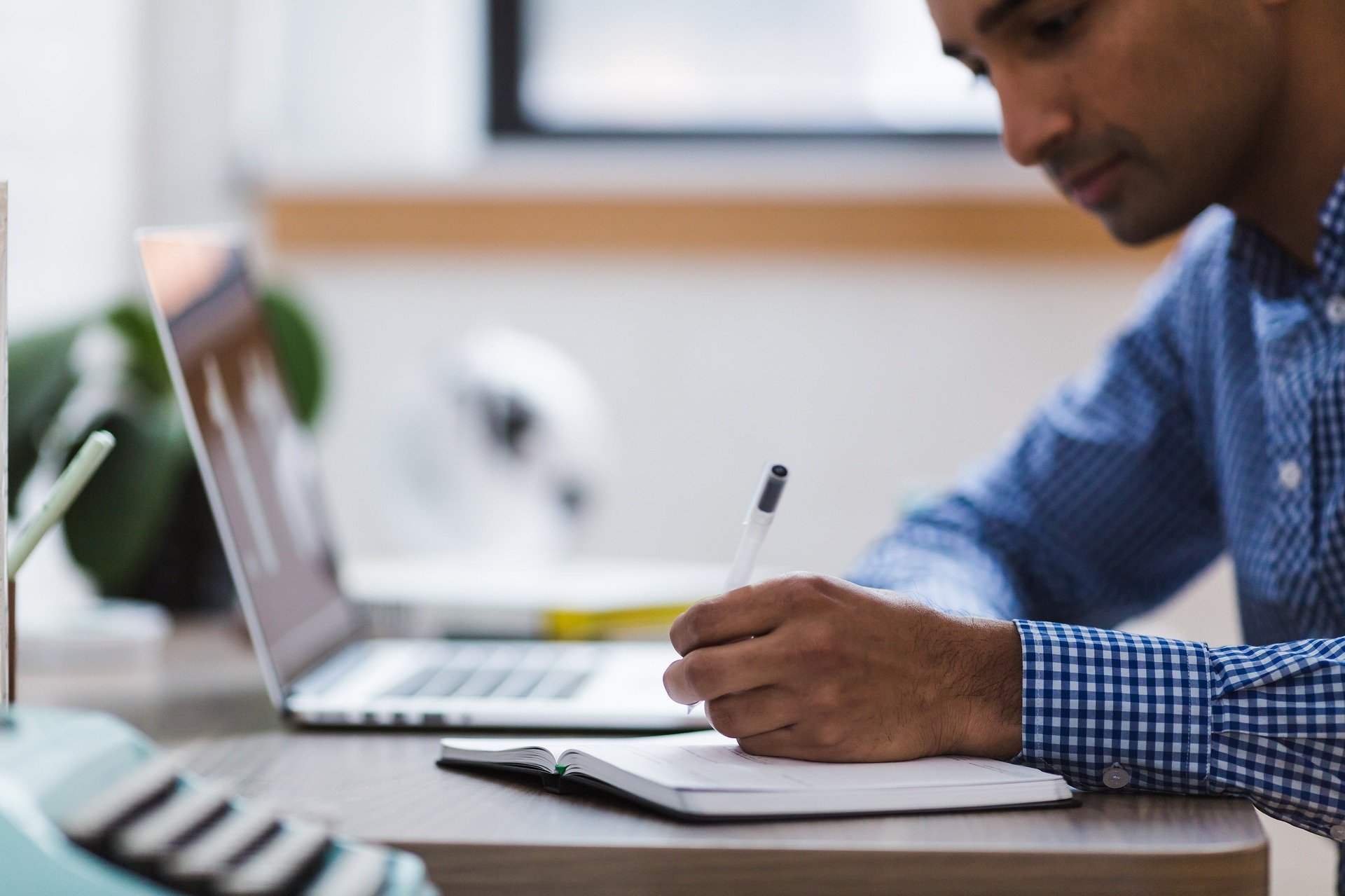 IRR Policy Limits
Presented by: Dave WIcklund, Director of ALM Advisory Services
Do you have appropriate policy limits for all key interest rate risk measurements? How did you set them, and do they really still make sense for your institution?
Purchase this 45-minute webinar where we'll go through the key IRR measurements and provide guidance on how to set limits for each one that are appropriate for your institution. We'll also go through a "cheat sheet" detailing suggestions for each measurement and give you the confidence that you can defend the limits you establish.
Click here to view the details.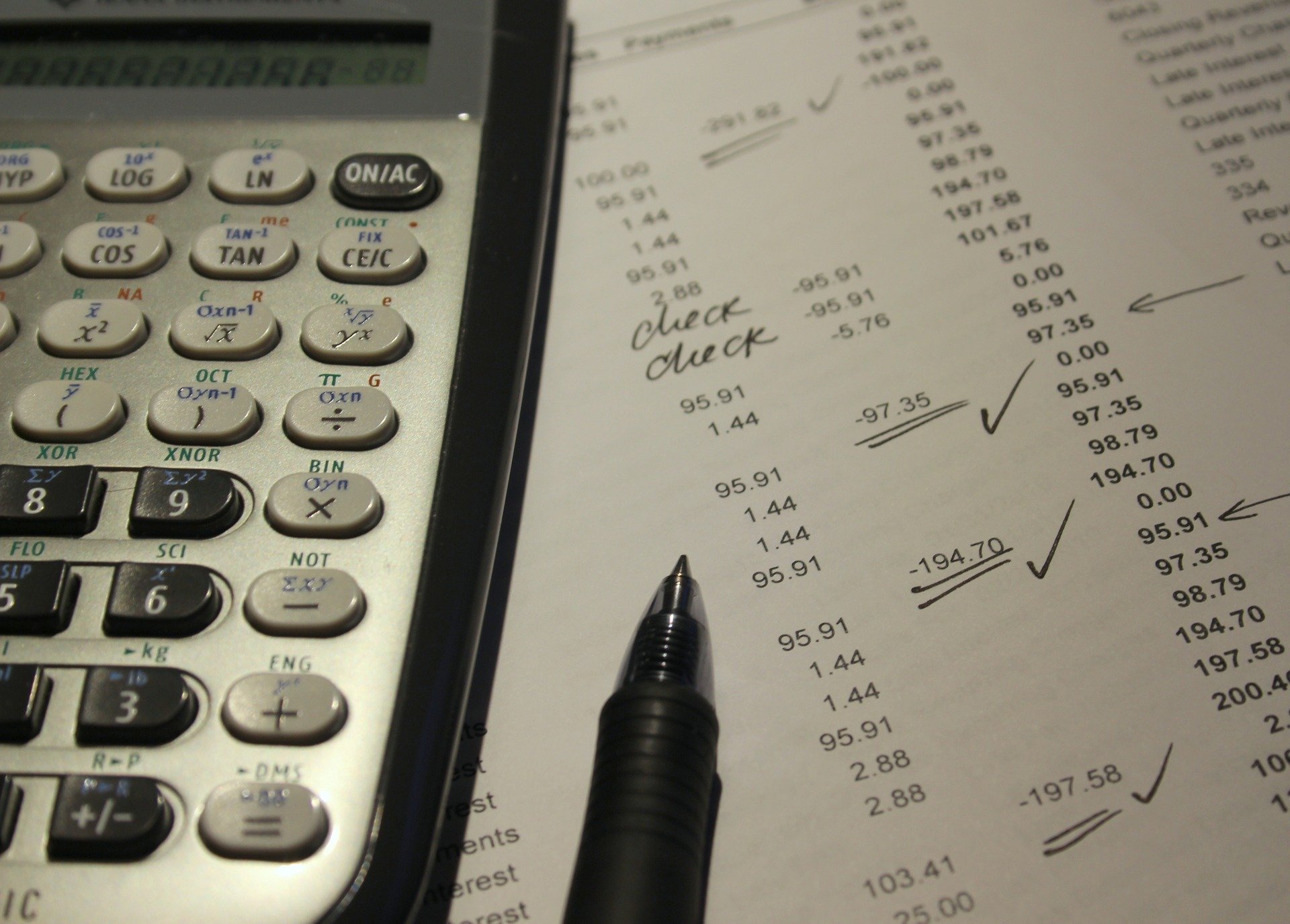 ALM Advisory Training Videos
Presented by: Dave Wicklund, Director of ALM Advisory Services
Does your organization have the IRR and Liquidity knowledge it needs to succeed?
Former FDIC Examiner and Capital Markets Expert, Dave Wicklund, has the right education for your team.
Get the complete training package for only $1,595!
Or, purchase them separately.
Click here to view the details.