Turn Your Budget into a Plan
Expense budgets often control companies to the point of choking.
In a financial institution, growth is achieved from environmental factors, new activity or branching, along with the required expenses to support it.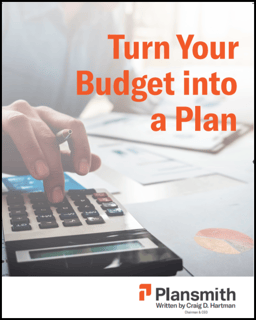 As environmental factors are not under the institution's control, new activity requires attention to method.
The keys to control are the actions to effect change that drive results.
This is where a playbook is most valuable.
Read our white paper to discover the relationship between your budget, a playbook, and success.
Fill out the form to request your free copy! →